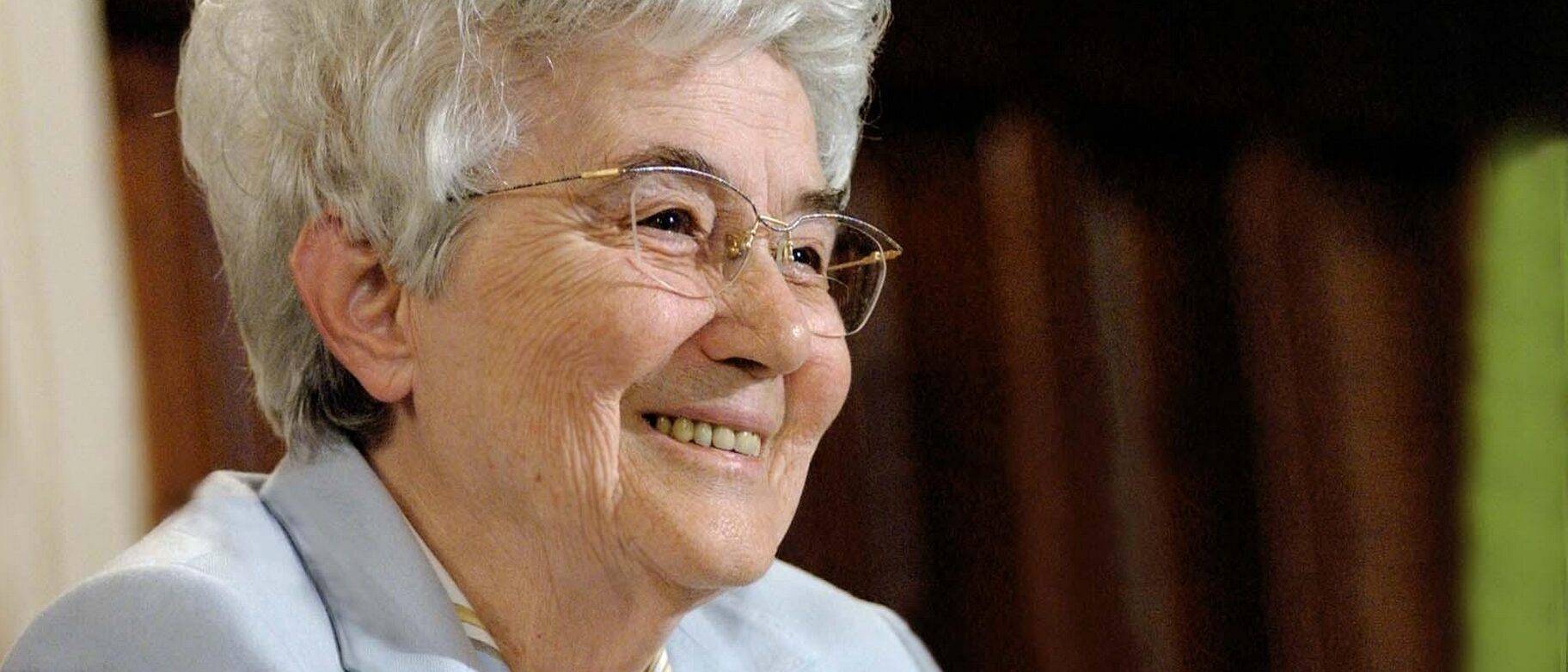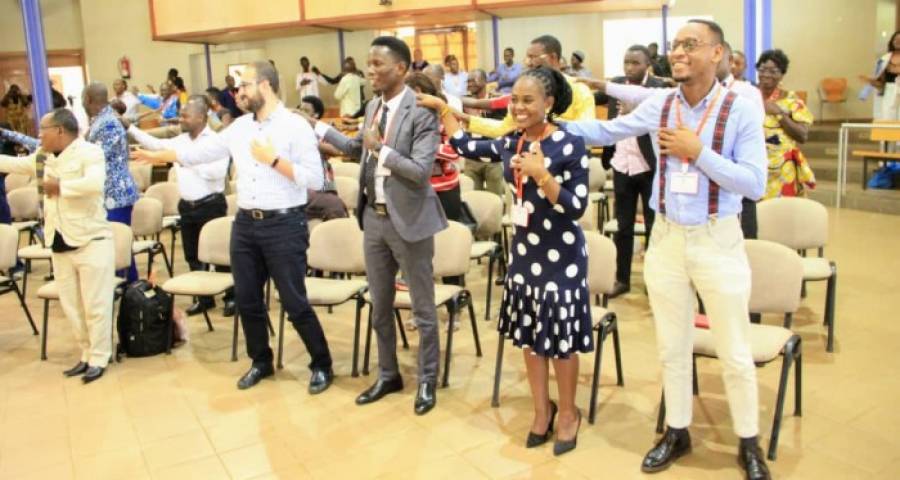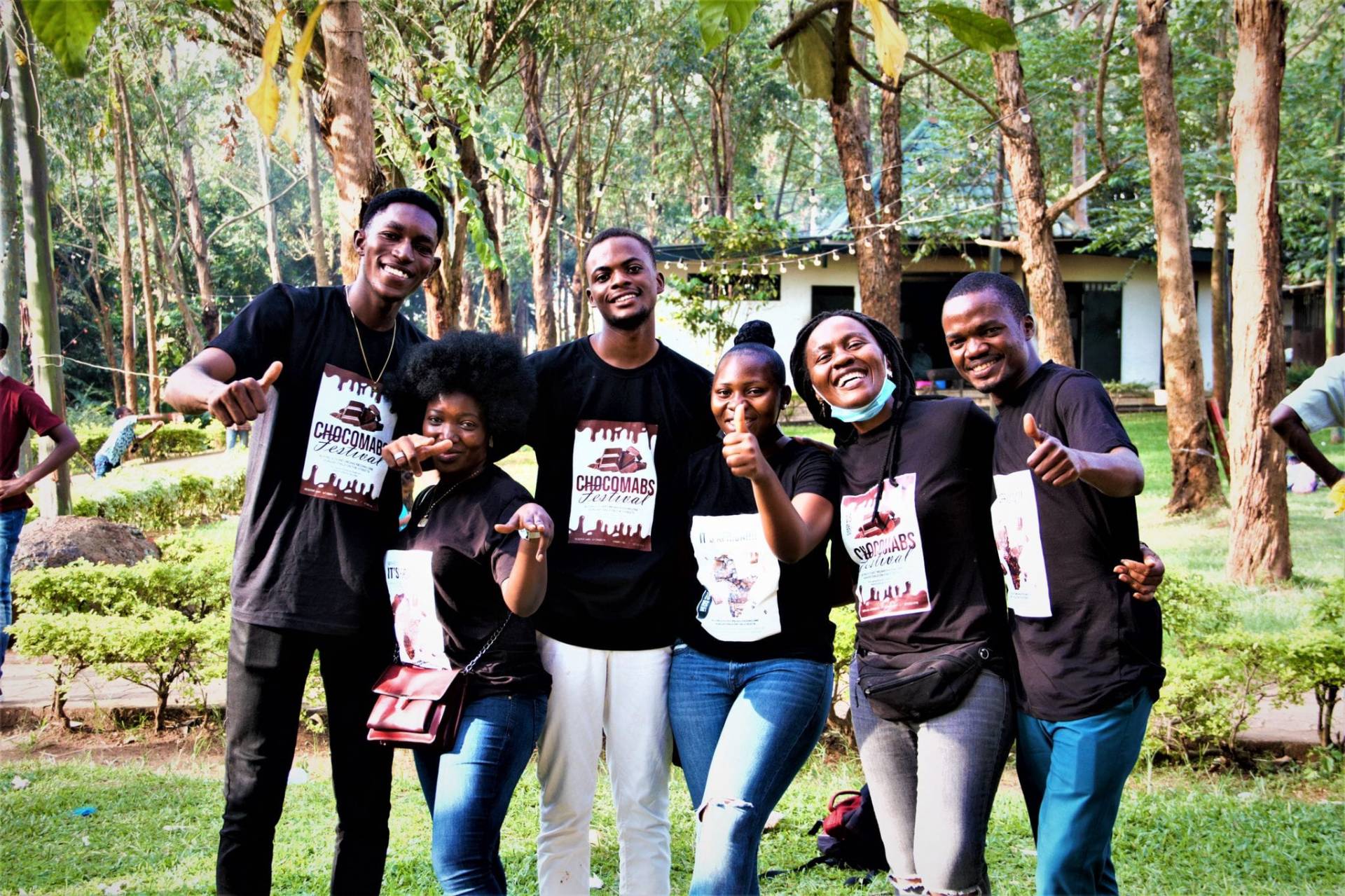 Image Slide 2
Create a new economy: more just, more human, more fraternal.
Image Slide 1
I can do it, you can do it, we will do it !
Image Slide 2
Committed entrepreneurs across Africa
Economy of Communion: A new vision of the company.
Beyond the personal initiatives of sharing already widely practiced by the Focolare in the form of "communion of goods", the Economy of Communion project, launched in 1991 in Brazil, is aimed at businesses. Already 800 of them, located in more than 30 countries, are participating in its implementation.
The goal of the Economy of Communion is to contribute to the elimination of poverty on a global level by creating fraternal links between those who give and those who receive. It is part of the vast current trend of the solidarity economy.
The originality of the Economy of Communion is to introduce giving into the very purpose and culture of the company.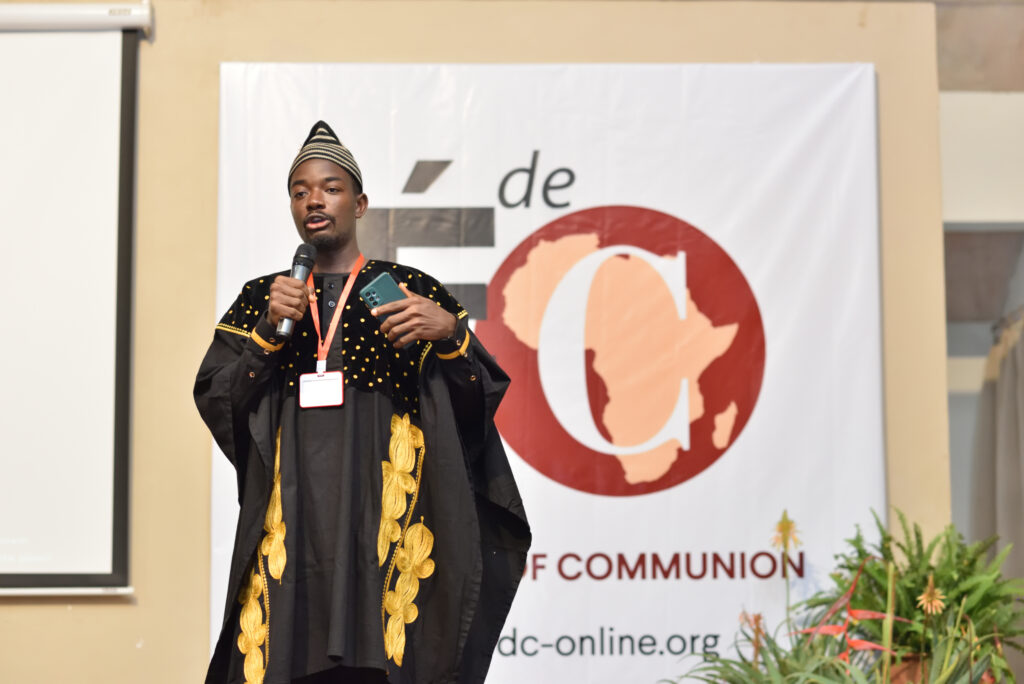 "I don't know what else to say, this is something that you haven't seen before. Unique design, lightweight, and out standing support!"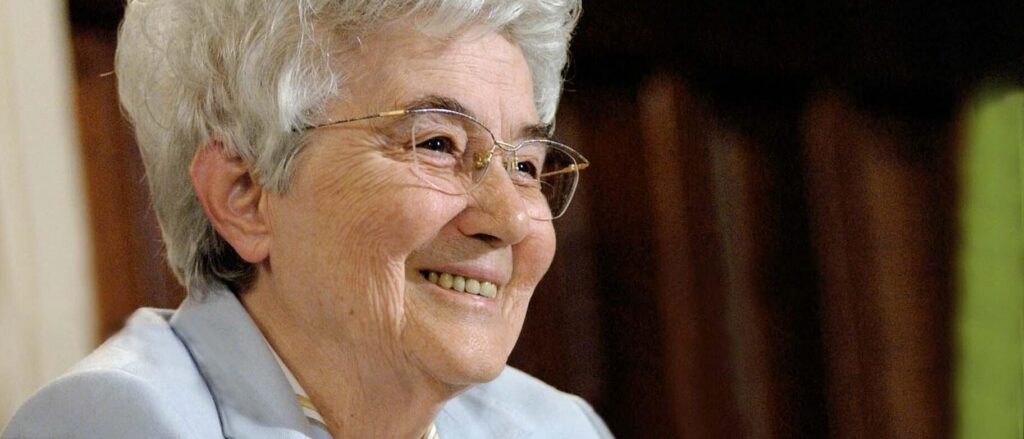 "I don't know what else to say, this is something that you haven't seen before. Unique design, lightweight, and out standing support!"
S. Patel
CEO, Keen IT Solution